Vacation Rental Special
Our executive freestanding cottages are ideal for longer term vacations where an upscale self-contained cottage surrounded by forests, a year round creek and beautiful landscapes is required. Our Vacation Rental Special offers a 7 night special rate …
Birchside Cottage
$2200 – Peak Season

$1850 – Off Season 
More about the Brichside Cottage
Creekside Cottage
$2000 – Peak Season

$1700 – Off Season 
More about the Creekside Cottage
Fireside Cottage
$2000 – Peak Season

$1700 – Off Season
More about the Fireside Cottage
Please call, 403 844 2672, or email the Inn to book our 7 day Vacation Rental Special
Peak Season – June 1st to Mid October
Off Season – Mid October to May 31st
Please add 9% taxes to the rates above.
A 25% deposit is required.
Breakfast is not included at this special rate.
Must be a minimum stay of 7 nights. Regular rates apply to stays less than 7 nights.
Creekside & Fireside Cottages are dog friendly. Please add $25 per day for 1 dog and $35 per day for 2 dogs.
Occupancy cannot exceed maximum capacity
Off Season Specials
Stay year round and take advantage of our off season specials.
Valid from the middle of October to the end of May.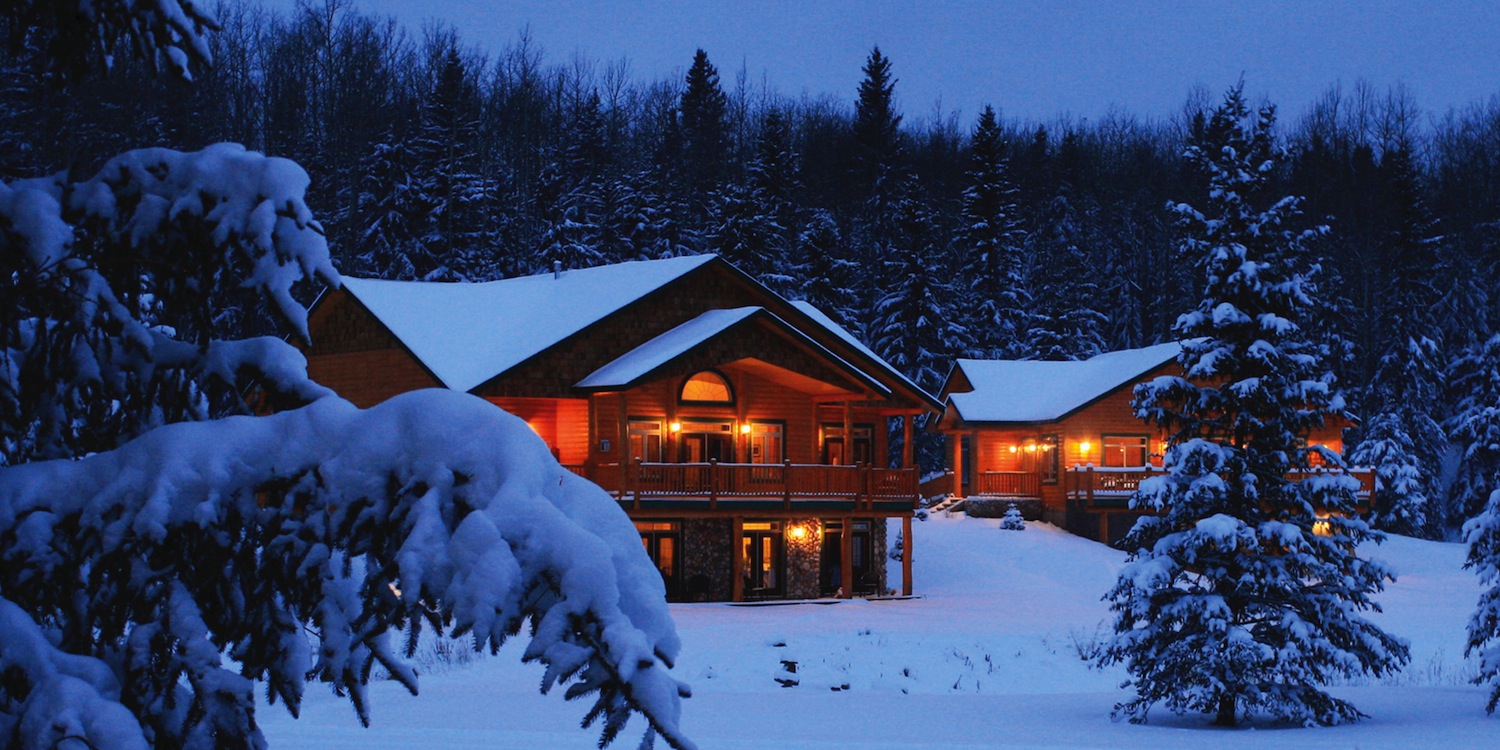 Mid-Week Special
Sneak away mid-week and enjoy 15% off your room rate.
3 Night Special
Stay 3 nights and receive the 3rd night for ½ price. 

4 Night Special
Stay 4 nights and get the 
4th night free!
Cannot be combined with any other special

Not valid on holidays

Valid from the middle of October to the end of May