Leave the distractions. Bring your team for a corporate retreat to focus on creativity, innovation and success!
The Prairie Creek Inn offers a professional, success-oriented meeting venue in a private, relaxed and inspirational country setting perfect for management corporate retreats, strategic planning, training programs, special presentations, board development sessions or meetings for any purpose.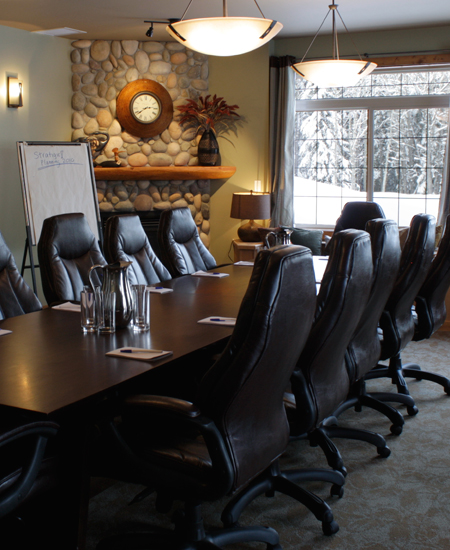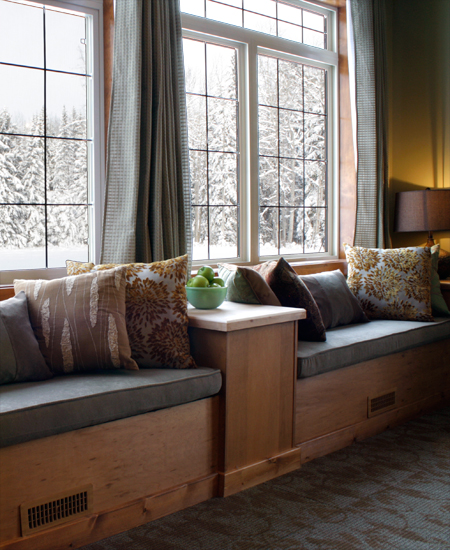 We've got everything you will need – a professional boardroom with comfortable executive leather chairs, exquisite food and beverage services, 13 upscale guest rooms, free WiFi, complimentary presentation equipment, an attentive staff and 150 acres of nature's beauty to inspire you.
Our central Alberta location is easy to get to and fully accessible in any season.  Whether you want an intensive 1 day planning session or a week long executive corporate retreat with your management team, we're sure one of our corporate retreat packages will suit your needs. Please download our Corporate Retreats & Meeting Planning Guide for more information.